I was drawn to this book because I was looking for something similar to I Am Pilgrim, and The Grey Man did not disappoint. This book was a thrilling page-turner from the very first chapter, with the action and suspense building up at every turn.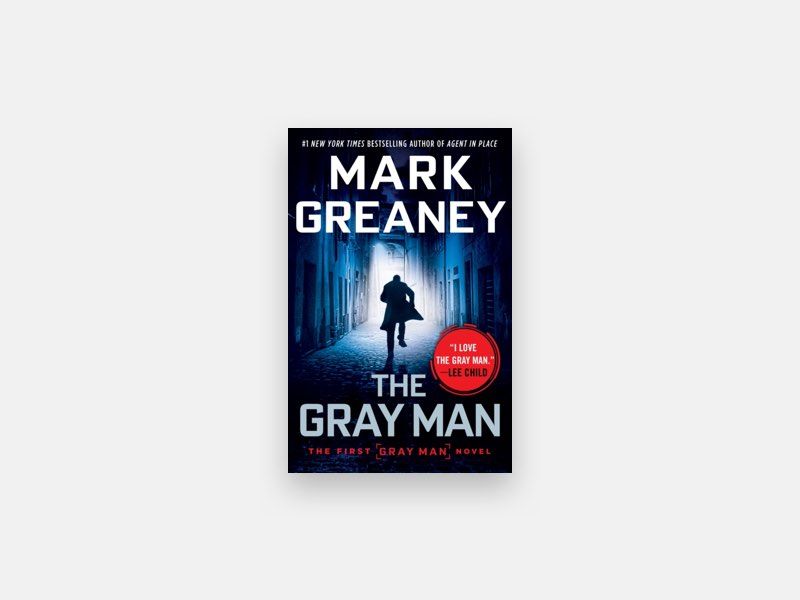 The writing was captivating and the fast pace had me fully invested from the beginning. I'm only now venturing into this genre and I've found it highly entertaining.
The main character, Court Gentry, was another aspect of the book that I really enjoyed. The author did an excellent job of portraying his progression as a character, from a highly skilled assassin to a man who starts to question his choices and ultimately, his own morality. This added depth to the story and made me care about what happened to him.
However, there was one thing that bothered me throughout: Court Gentry seemed almost invincible, despite suffering multiple injuries that should've probably been fatal. It made the book feel a bit unrealistic at times and I found myself rolling my eyes at some of the situations he managed to survive. I understand that this is a common theme in action books, but it did detract slightly from the story.
Overall, I enjoyed The Grey Man and would recommend it to anyone looking for an action-packed read. Mark Greaney's writing was superb, and it has made me want to check out more of his work in the future.
★★★★☆