I'm changing the format of the book reviews to individual posts per book instead of bundling them by month. This way I don't feel like I need to wait until I have a few lined up before publishing.
When I was looking for an entertaining book to read on a flight Amazon suggested this one to me. After reading a few reviews I bought it but ended up not reading it on the flight at all. Oh well.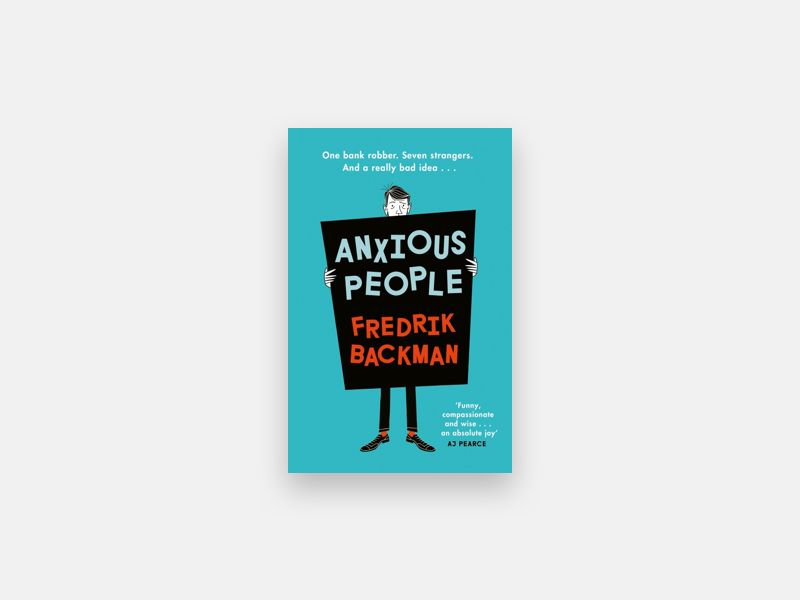 Anxious People is a wholesome book that starts with a divorce which leads to a chain of consequences and unlikely social interactions.
Despite the slow start and what appeared to be a predictable story initially I enjoyed discovering a bit more about each character as I progressed through the chapters. For me things started to get interesting with the introduction of Zara, a cynical old woman who seems to despise everyone else but carries a secret throughout the entire story.
As you read on you discover the many intricacies that link the various characters together in unexpected ways. It's an entertaining read although I wish it ended sooner than it did from a story perspective.
★★★☆☆