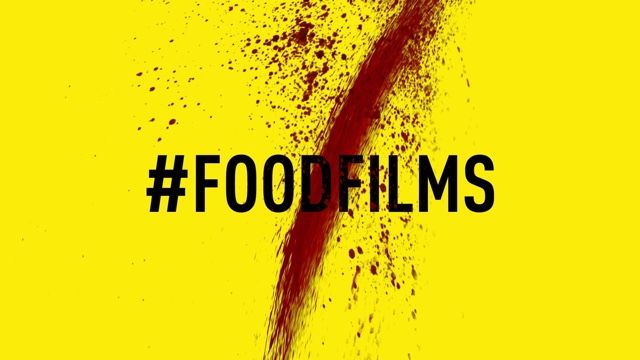 Food artist and director David Ma recently made a series of short food films. Each video reimagines a simplified recipe in the style of famous directors. The result is hilarious and well worth watching.
My favourite is Waffles a la Michael Bay, it's very dramatic:
Watch the rest on his YouTube channel.