Last month I finally finished or rather forced myself to finish Catch-22 by Joseph Heller, which probably took me 4 weeks while mixing it up with other books. I just couldn't handle reading only a single book for several weeks straight. That's why I took a few breaks with shorter ones to read in parallel.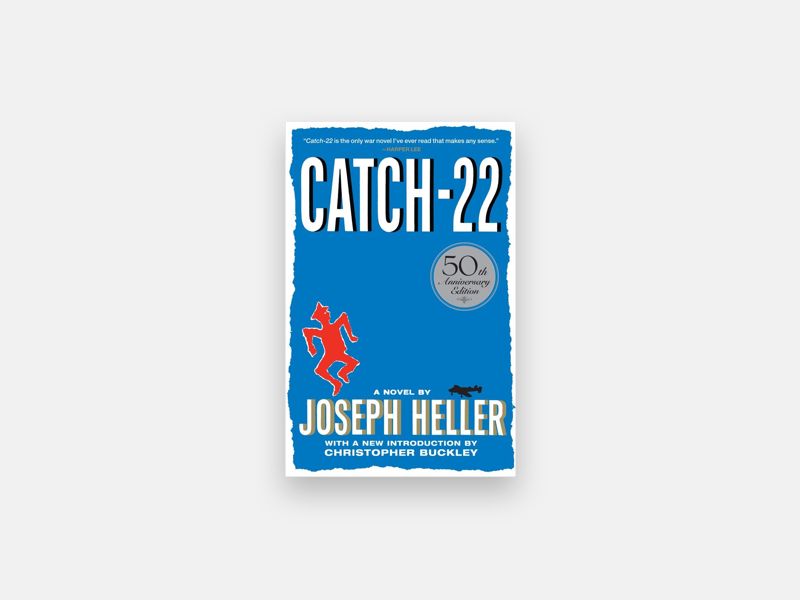 This was one of the longer fiction books I've read lately with 466 pages. It was recommended to me because of its humour and unique take on the war. I struggled to get into this classic and it only really started to become enjoyable after around 200 pages. Once you learn to appreciate that things are weird, crazy and don't always need to make sense you realise that it's a decent book with many hidden gems throughout.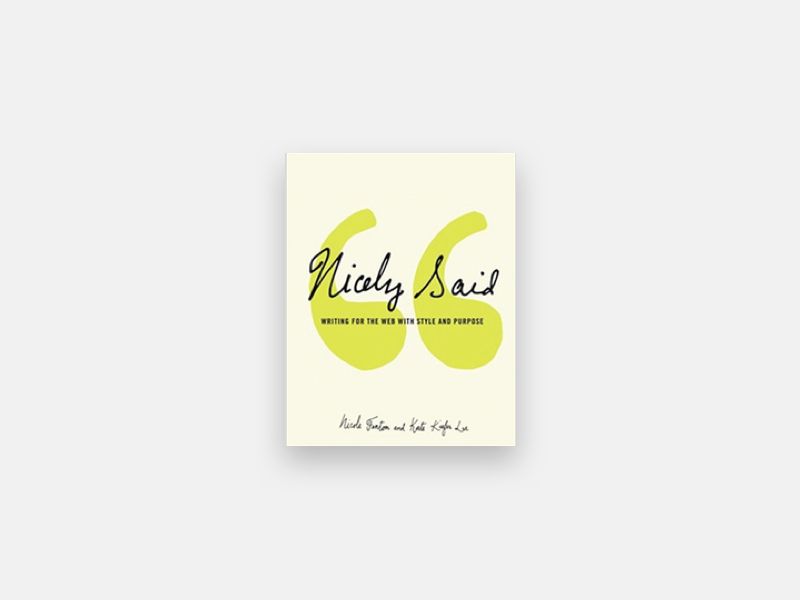 Ever since I attended Kate Kiefer Lee's talk at Webstock a few years back I've been wanting to get my hands on this book. There is lots of good advice on how to write for a business, although at times it felt too corporate. However I did learn a few things that I could apply directly to my work (like reading out loud or writing the way you speak) but many of the activities seemed aimed at entire teams of copywriters or marketers.
Get Nicely Said: Writing for the Web with Style and Purpose on Amazon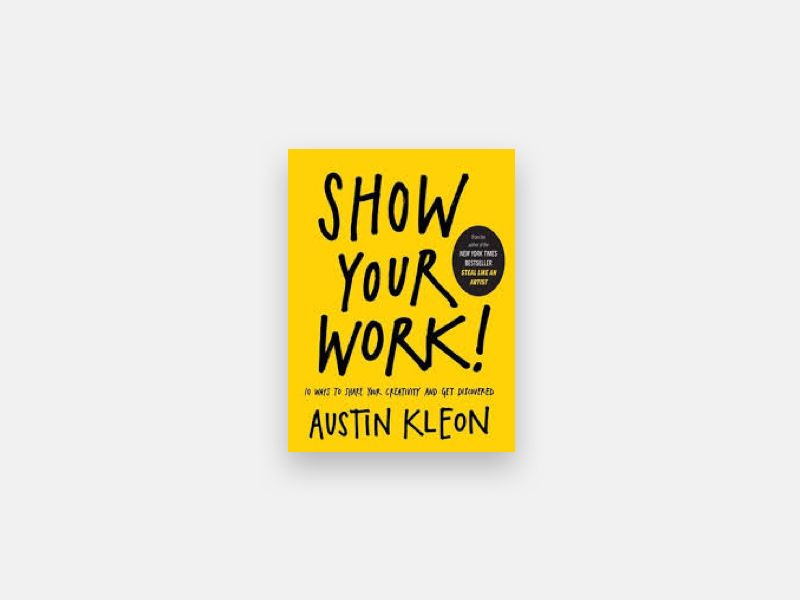 This one probably took me a day or two to finish. Easy to read and full of small motivational tips to get you to put your work out there in front of people. I'm not going to lie, I'm a fan of Austin Kleon and enjoyed this book. Nice change of pace from the other ones on this list.
Get Show Your Work!: 10 Ways to Share Your Creativity and Get Discovered on Amazon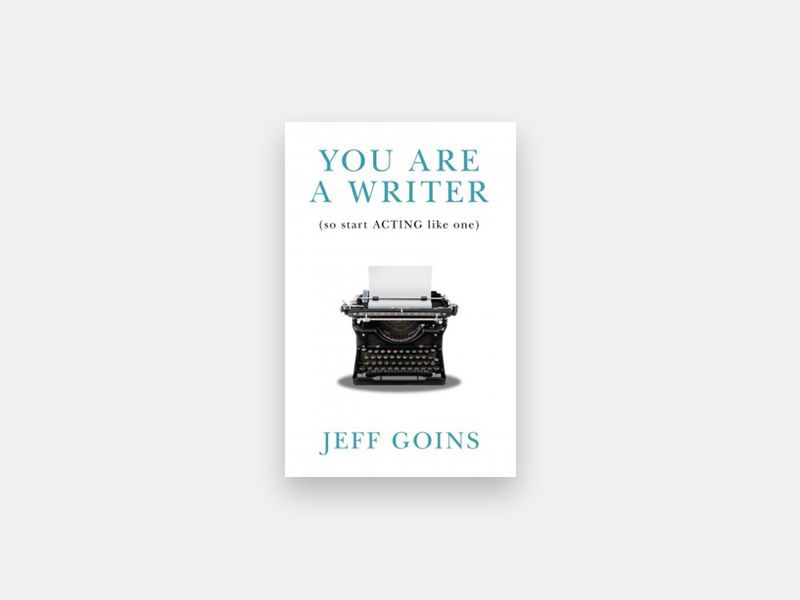 Stumbled upon this one while browsing Amazon on my Kindle. It was cheap and had many good reviews so I thought "Why not?".
Jeff Goins writes about his change of career and the steps it took to become a full-time writer. Turns out writing is only part of the story. Good read if you want to follow his footsteps.
Get You Are a Writer (So Start Acting Like One) on Amazon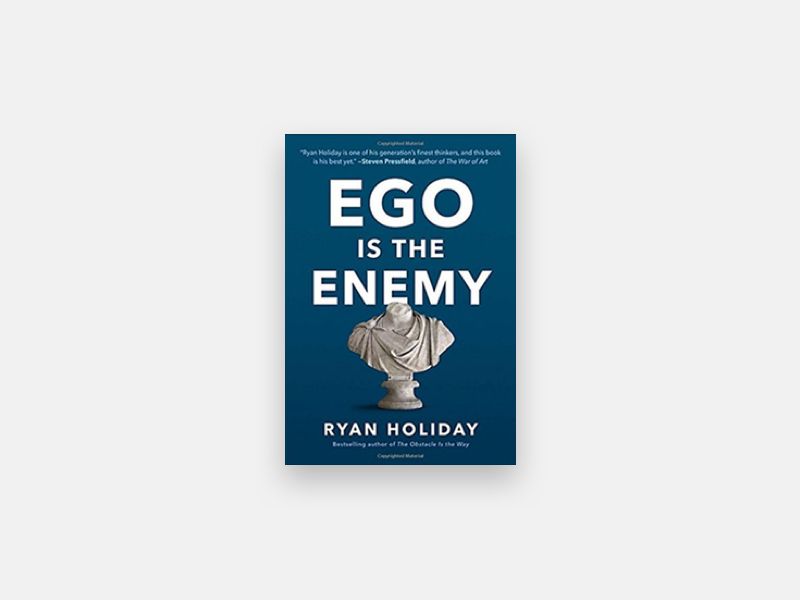 I was pleasantly surprised by Ego is the Enemy as I didn't have any expectations when I picked it up. This book drew me in and it kept getting better after every page. I especially enjoyed all the anecdotes of famous people who were able to suppress their ego and what impact it had on history in hindsight. The snippets about Ryan Holiday's own professional and personal experiences were also interesting.