In the past month I finished what was probably the longest book I've ever read — A Little Life at just over 800 pages. I'm pretty proud of that achievement as it didn't even take me that long all things considered. My self-imposed break from social media also made things easier.
Lately I also realised how much I enjoy commuting to work by bus instead of taking the car since it gives me plenty of time to read and chill. Random I know.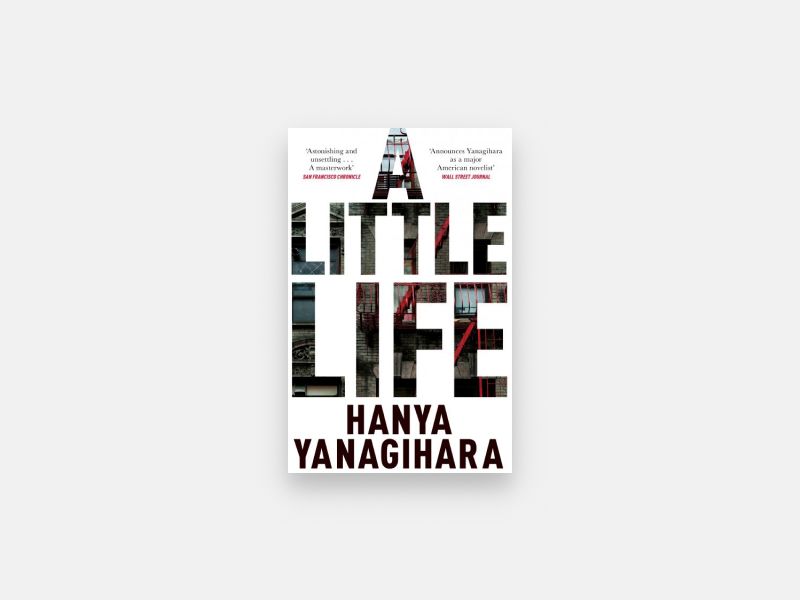 A Little Life is one of the deepest reading experiences I've had to date. I'll be honest in saying that it's not a book I would've necessarily picked up, especially due to its size. I used to think that 500-page books are quite chunky already so this seemed daunting but I'm glad I stuck with it. A Little Life is best described as an emotional rollercoaster that will tug at your heart strings on several occasions before finally unleashing the flood gates.
It's the story of 4 childhood friends with very diverse backgrounds and upbringings. You follow their journey from high school to late adulthood, discovering intricate stories and secrets along the way. By the end of it I felt as if I actually knew the characters and watched their lives unfold from distance similar to The Truman Show.
I was a little disappointed by the end of the story as it was overly (and perhaps gratuitiously) dramatic and felt a bit rushed to wrap up the book.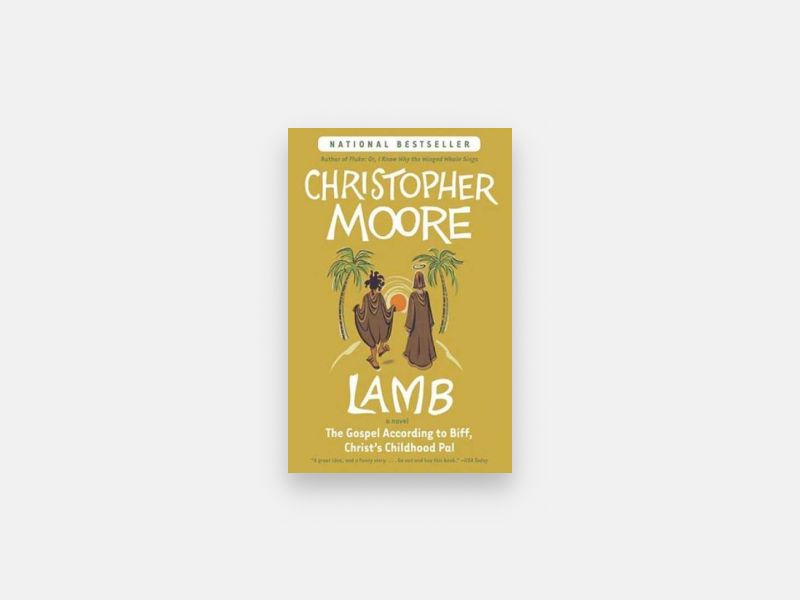 This is definitely of the funniest books I've come across. Christopher Moore tells the story of Christ through the lens of his best friend: Biff. Among other things he invented sarcasm and makes brilliant use of it throughout their journey in search of Joshua's purpose in life.
The inseparable duo meets a variety of people and cultures along the way which sometimes challenges the readers religious preconceptions. Pick this one up if you're looking for a few laughs and an entertaining story.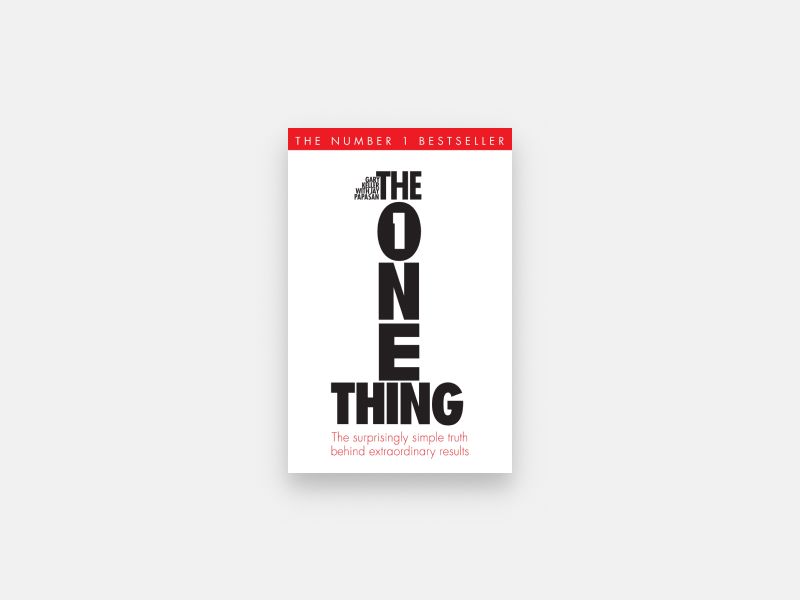 What's the ONE Thing you can do such that by doing it everything else will be easier or unnecessary?
That's the main question you'll have to ask yourself before you set your goals according to this book. It's full of helpful little tips but looking back, I think it could have been much shorter and do the point instead of putting a different spin on the same concept for a few chapters.
The authors recommend to narrow your focus drastically and unapologetically ignore any distractions that could prevent you from reaching your goals. To do so you should start small and build a long term vision incrementally. For example, think about what you could do today to help you achieve what you want? What about this week? This month? You get the idea.
One piece of advice in particular stood out to me: at work, block out time slots in your calendar to focus on your ONE thing every day and stick to it.